DKU NORMA
Aluminum door jamb DKU NORMA


Door jamb DKU NORMA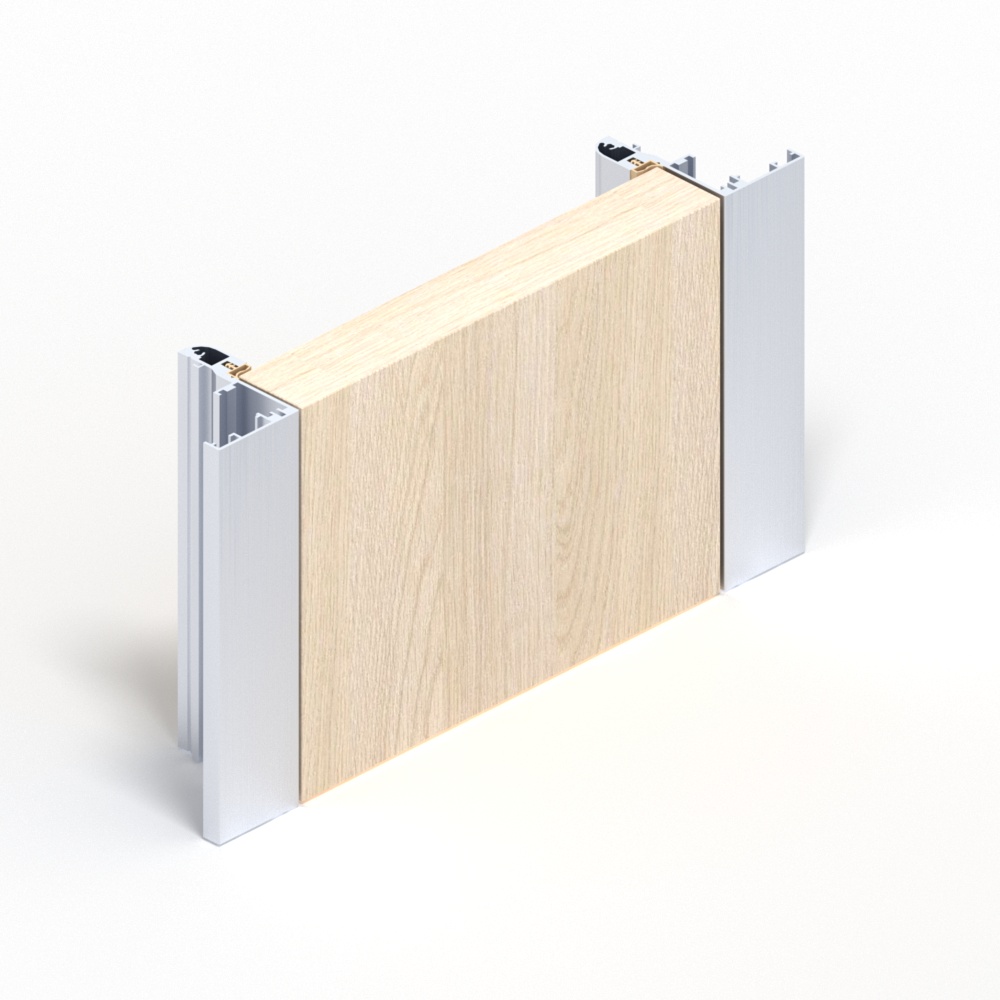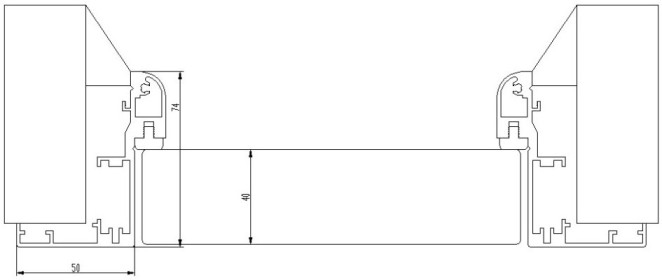 Purpose - interior door, moisture resistant, clean room doors
Fire resistant raring - none
Sound reduction index - up to 32 dB
Specifications:
Opening type - hinged
Door jamb type - corner
This type of door jambs requires walls around the door way to be completely finished
Door leaf thickness – 40 mm
Door leaf edge – straight
Materials – aluminum profile
Door frame type - solid with the door jamb
Sealant – sound reducing
Hinges:
Butt Hinge
Hidden Hinge
Pivot Hinge
Aluminum profile finish:
Silver anodizing
Powder coating
Modifications
DKU (L) NORMA. Corner aluminum door jamb. This is the modification of the DKU NORMA door jamb with an additional aluminum corner to be finished with the doorway.
DKT NORMA. Adjustable door jamb, door jamb extension made of MDF. This door jamb type does not require the doorway to be finished because the door jamb covers it.