Pendulum Doors
Wooden pendulum doors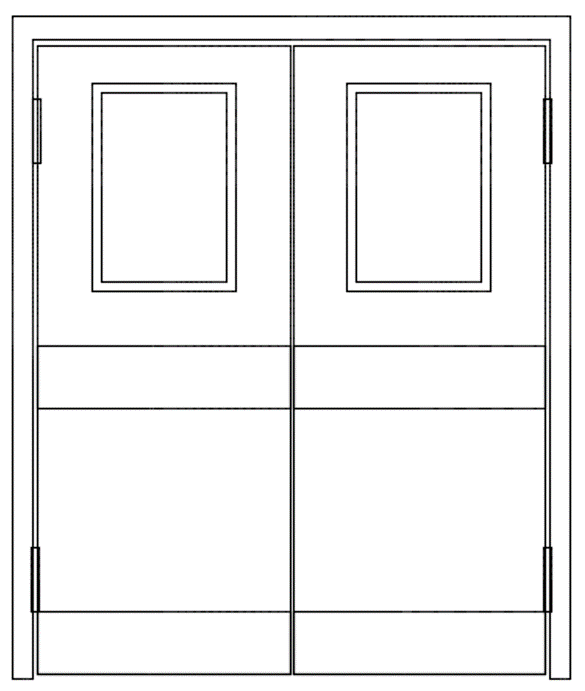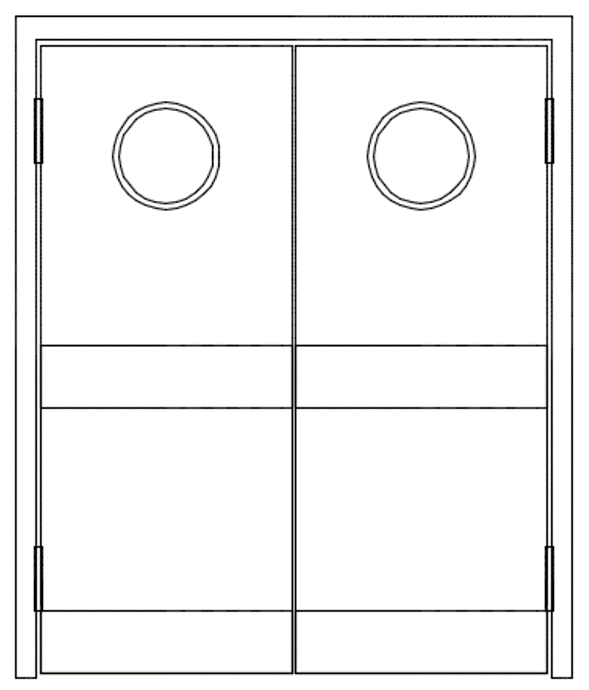 Pendulum doors are usually used in buildings where many people move in different directions at the same time.
We offer pendulum doors with wooden and aluminum door jambs. For the doors of this type all finish options are available. The most popular type of pendulum doors is glazed one with a round or square glazing. We recommend using such doors with steel kick plates to protect the door.

Pendulum door with a wooden door jamb



Pendulum door with an angular aluminum door jamb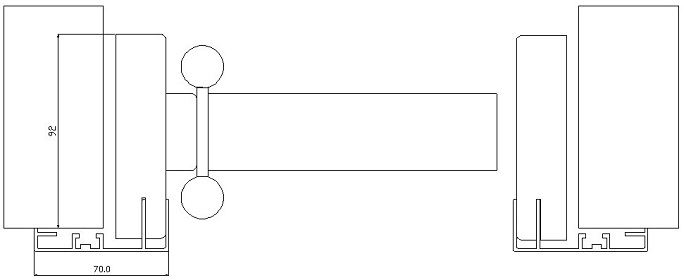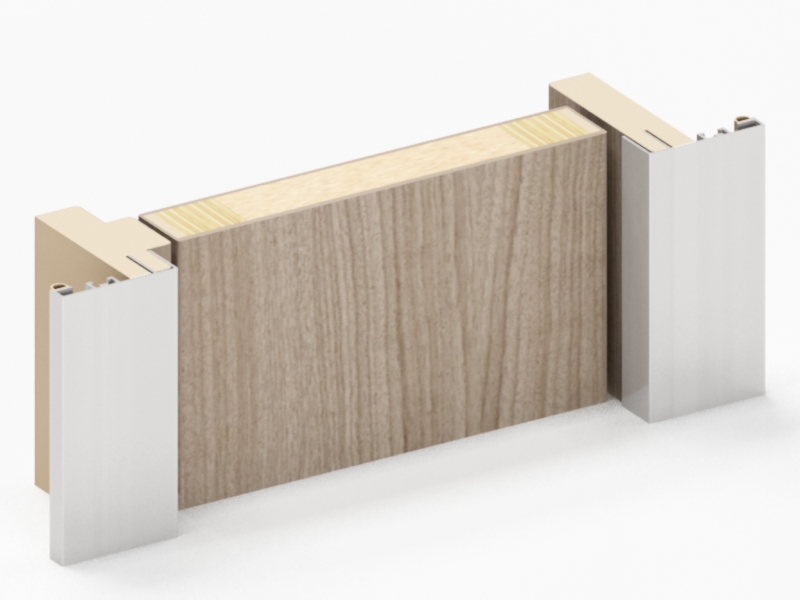 Pendulum door with an hollow aluminum door jamb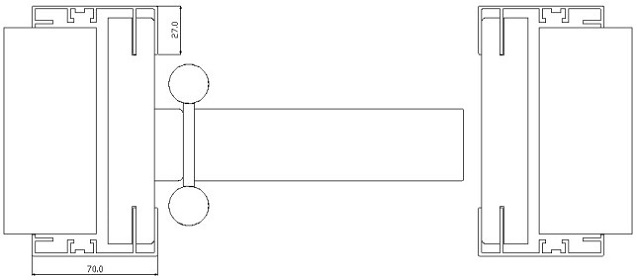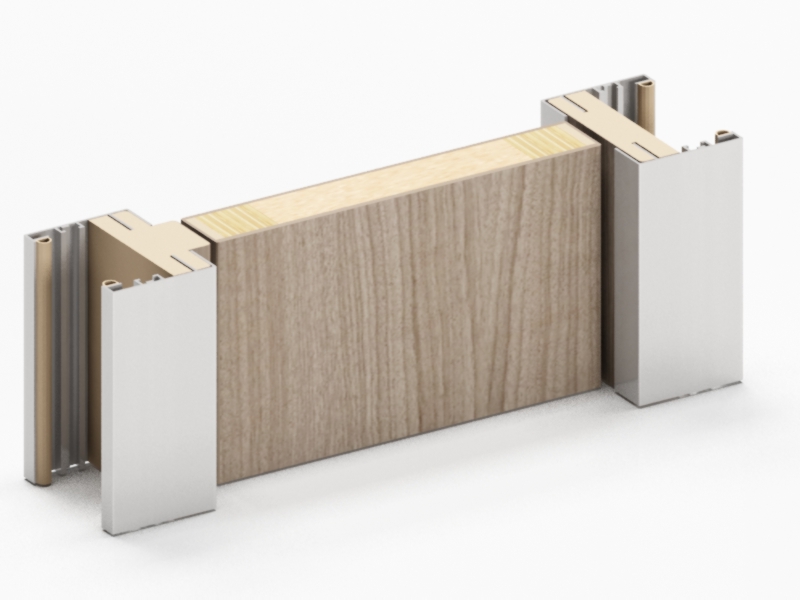 Contact our specialists for more information and options.