Дверь остеклённая противопожарная. Модель ПДО.323.(01) EIS 30 RW 32 дб
Fire rated glazed door. Model PDO.323.(01) EIS 30 RW 29-32 dB
Custom size and design.
Sound reduction index: RW 29, 32 dB
Fire-resistance rating: EI30
Door jamb material: wood

This glazed one leaf door model PDO.323.(01) is fire protecting, smoke- and gas-tight and also has a high sound reduction index up to RW 32 dB.
This door is a good option to use in residential and non-residential premises, schools, cafes and restaurants, hotels.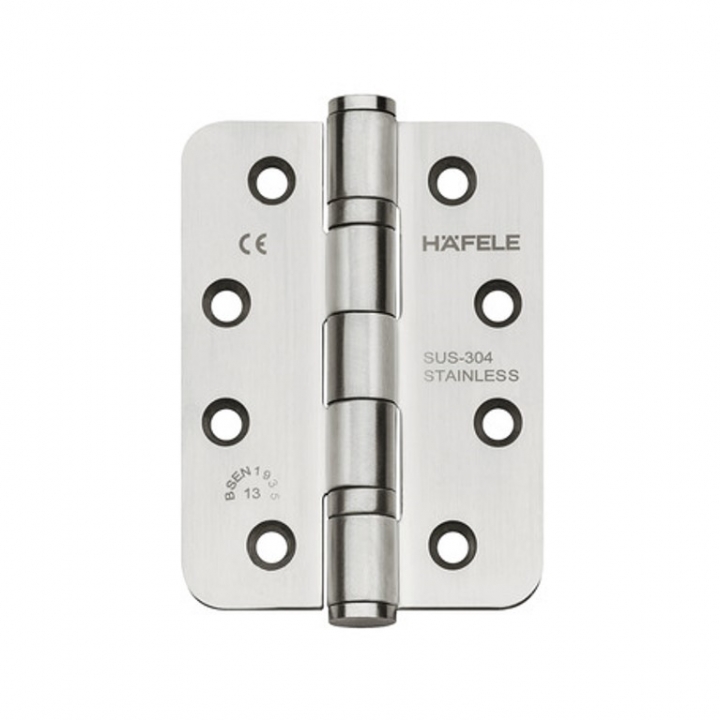 Cardboard hinges HAFELE 926.98.050
Тип петли - карточная врезная
Производитель - HAFELE ГЕРМАНИЯ
Нагрузка на 2 петли кг - 120
Материал - нержавеющая сталь
Цвет - нержавеющая сталь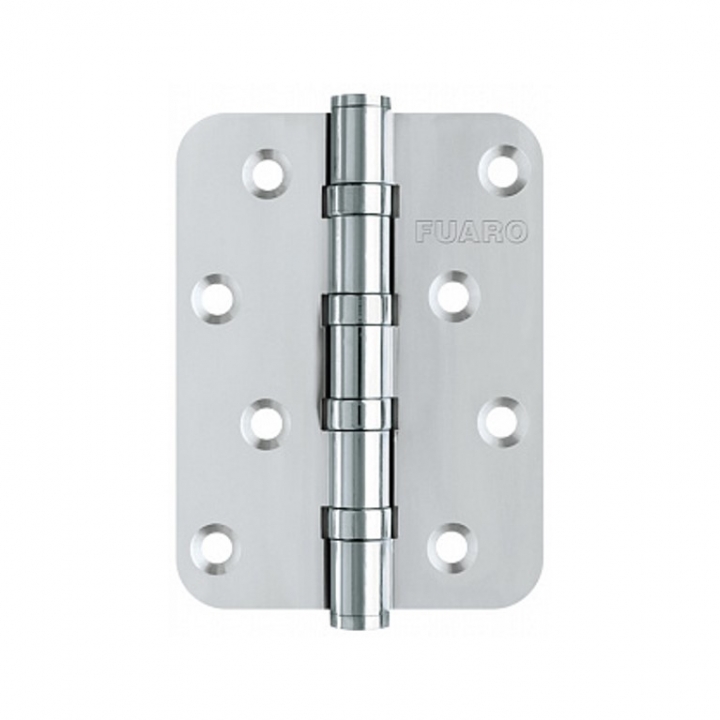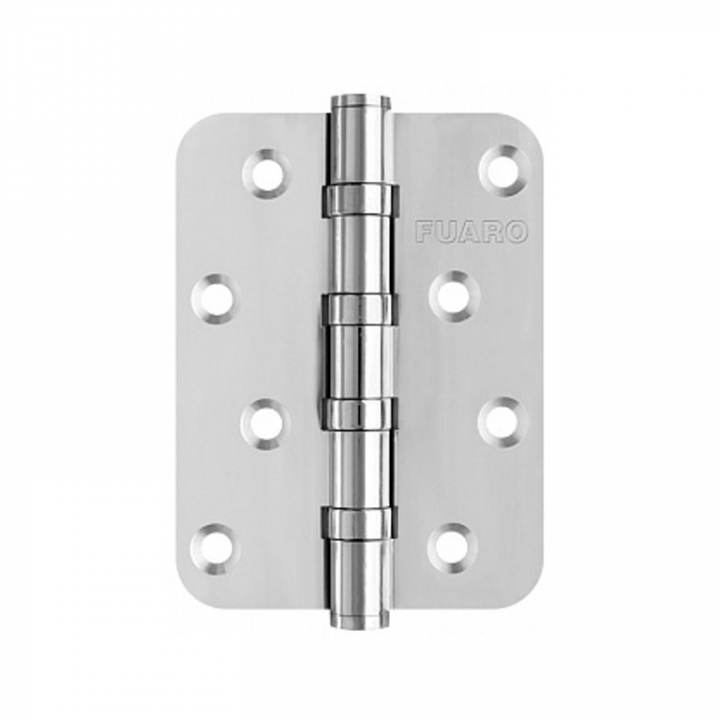 КДП EIS30 92х41
Коробка деревянная для противопожарных дверей - КДП EIS30 92х41
Компланарная коробка
Коробка деревянная для компланарных межкомнатных дверей

Может производится с огнестойкостью Ei 30